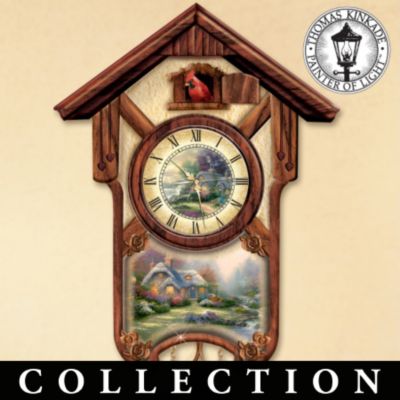 I've been tracking my blog on Google Analytics, and my readership appears to be down. To those faithful 15, I thank you! To those that have left: I vow to be more funny. Perhaps my 5-minute

Battlestar

Gallactica

show wasn't funny enough. And nobody thought the drunken soulless date was funny. And although I think POOP NOAH is the funniest thing

i've

ever heard in my life, some may not agree.

So, in the hopes of reviving

teh

funny, I present you with Craig's 31st birthday present,

the
Dragon's Edge Of Wrath Dragon Fantasy Art Replica Axe Wall Decor Collection by Hamilton Collections.
According to the website,
"These limited-edition dragon replica axe collectibles are available exclusively from The Hamilton Collection, and each is meticulously handcrafted and hand-painted for thrilling detail. You'll be mesmerized by the mirrored orbs, simulated gems and rich golden touches on these replica axes, and the axe blades that reveal fierce battle in vivid color. But don't wait - this dragon-slaying decor makes dramatic fantasy art keepsakes or collectible dragon lover gifts, and demand is sure to be strong! Order now!"


So, don't get that for Craig on May 5. Because it's already taken.